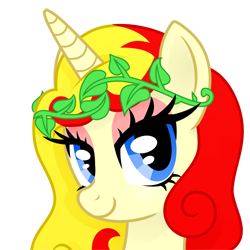 The potential date of the traditional big meetup of (not only) CZ / SK bronies gets closer and the questions are coming along: when, where, and if this year's Winter Karaoke Party will actually happen. The overall situation seems unclear again, but compared to last year (when Winter Karaoke took place online) we might have a better chance of meeting again in person – although this will probably require additional measures, some of which we will be told shortly before the event (according to the current situation).
Despite all this, we believe that it will be possible to meet, even if it won't be as free as usual. And now the important thing:
this year's Winter Karaoke Party will take place on Saturday, December 18, 2021

We'll meet at the usual place: Sokolovna Řepy in Prague, Czech Republic. Friday's pre-party will only take place if current conditions allow it.