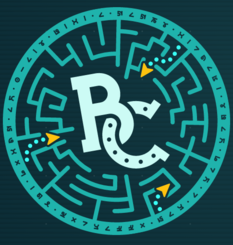 Over a year ago, the biggest MLP:FiM convention took place in Baltimore (USA) for the last time. Czech and Slovak Bronies could not miss the grand final show! We brought back a ton of unforgettable memories.
While nothing compares to a personal experience, we can share some of the great atmosphere with you via our stories, photos and videos. Thanks to Fang, who documented the whole event and edited the clip below, you can also feast your eyes on the amazing things prepared for visitors from all around the world. This clip is part of a series of 11 BronyCon videos, which is availavle on Fang's website (also for download).
Everything that began has to come to an end, sometime. Saying goodbye is especially hard when we go through something extraordinary – and we sure may say the very last BronyCon was just like that!