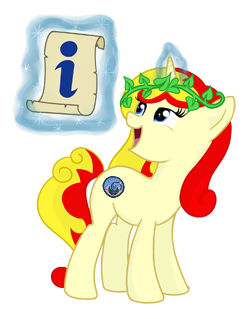 Wanna join the staff at meetups or conventions, and contribute to the group effort that makes every single event a unique experience for everyone? No matter if you want to join us for the first time or if you are an experienced staff member – we are pleased that you are interested and looking forward to welcoming you to our team!
As an approved member of the staff team (also referred to as the volunteers team or helpers team), you receive free entry and our gratitude for helping us with this event, because it would not be possible to organize a good bigger event without a good staff team!
Team application
If we are currently preparing a meetup or convention, you can find the staff team registration for a specific event on this page. If the registration is closed or if you have any questions, don't hesitate to get in touch with the organizers (Core Team) on our Discord server or by e-mail.
(application open until December 14th, 2022)