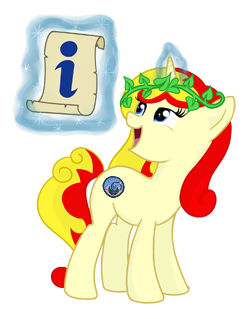 Although the current situation can be described as dark times for meetups, there is still a possibility to meet in person again (although this requires additional measures and restrictions) and we will do everything we can to make this year's Winter Karaoke Party take place at the traditional venue!
No bigger event can happen without a team of volunteers (also called staff): so, whether you are a veteran or just want to volunteer for the first time, now is your chance. Staff sign-up for this year's Winter Karaoke Party is now open!
>> Join the staff team <<
We appreciate your help, and many thanks in advance to everypony who decides to join the group effort!