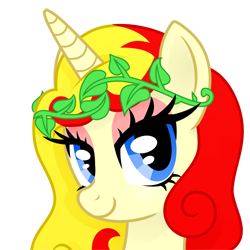 Potenciální termín tradičního velkého srazu (nejen) CZ/SK bronies se pomalu blíží a s ním se množí i dotazy: kdy, kde a jestli vůbec se letošní Zimní Karaoke Party uskuteční. Situace je opět všelijaká, přesto máme oproti minulému roku (kdy se Zimní Karaoke uskutečnilo online) větší šance, že se letos sejdeme opět osobně – byť to patrně bude vyžadovat dodatečná opatření, z nichž některá se dozvíme až krátce před akcí (podle aktuální situace).
Přes to všechno věříme, že bude možné se sejít, byť třeba v omezeném režimu. A teď to důležité:
letošní Zimní Karaoke Party se uskuteční v sobotu 18. 12. 2021

Místem konání bude tradičně Sokolovna Řepy v Praze. Páteční pre-party se bude konat, pouze pokud to aktuální podmínky umožní.