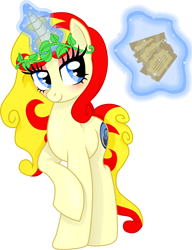 The long wait for another big brony meetup is almost over – in less than two weeks we will meet together at the 10th Winter Karaoke party (2021)! If you want to participate, don't forget to buy a ticket whose sale has just started! Due to current measures, the number of participants in the event (including organizers and volunteers) is limited to 100 people, so it is likely that they will be sold out earlier than in previous years.
Sponsorship tickets are available now, Standard tickets will be on sale a day later.
We are looking forward to seeing you at the annual meetup in pre-Christmas time!
>> Buy tickets here <<
At the same time, we opened the registration of vendors – you can find the application form link on the Winter Karaoke Party – vendoring page.