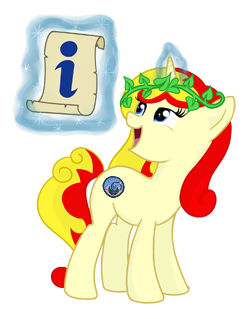 The date of this year's Winter Karaoke party is getting close fast! Despite the fact that the current events can be explained as an unexpected visit from Equestria (Hi, Discord!), this year's 10th annual meeting of CZ/SK bronies and their friends will take place according to the original plan!
Ticket sales start on Sunday, December 5, 2021, at 7:00 p.m.
This year will be specific due to the current situation, so we strongly recommend reading the information for the 10th Winter Karaoke Party (2021), especially the Rules for attendees and info about the tickets sale – compared to previous years, the Sponsor ticket will be on sale first; the Standard ones will be released for sale later. The reason is the fact that the number of people on the spot is limited (by current anti-epidemic measures) to 100 participants and organizers.