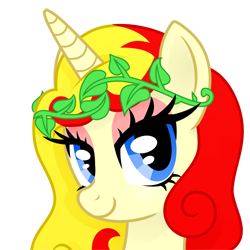 December is knocking on the door and so do our traditional meeting before Christmas, which has been held regularly since 2012 – the Winter Karaoke Party. Since year two, it has been held in Sokolovná Řepy, where, however, the space for our activities has been noticeably reduced in recent years.
This year's edition will take place in a new venue: KC Novodvorská (Prague 4). In a way, it is a return to the beginnings of the CZ/SK bronies fandom: in 2012 (even before the first Winter Karaoke Party), a con called FanCity took place there. Where – in addition to lectures and workshops on the topic of MLP – we made a lot of plans for the event's future brony events.
Libuše was recently on a visit there and is already looking forward to meeting you again!