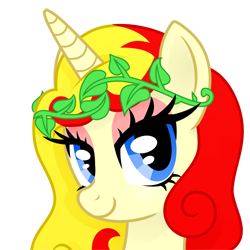 The bronies community has once again shown its endless potential to create amazing things by joining together! 125 people contributed to the crowdfunding of the MelodicPony In Memoriam project and contributed total
146 215 CZK (5,653 EUR)
which is 141% of the target amount.
Many thanks to all the contributors! Now, we look forward to both the live concert and the recording!
Our big thanks also go to Bori, who organizes this whole project! By the way – and it's really just a coincidence – did you know that Bori is the only person you can see on all the actual banners in the header of this website?