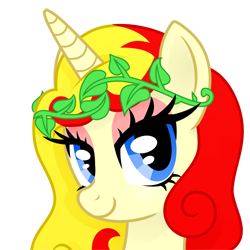 After the successful campaign of the MelodicPony In Memoriam project, the project launched on a full scale! The orchestra rehearsals planning has begun, and the recording will take place on March 20 this year in the Municipal House in Prague.
When the recording is done, the project will focus on live performances. The date of one of the concerts is already known: it will take place on November 5, 2022, in Prague's Lantern Big Hall (originally scheduled for December last year, then postponed due to the covid). Detailed information about the concert, including the program, can be found on the Prague Film Orchestra website (CZ) – tickets are already on sale!
During the orchestra's rehearsals, a short video has been made – with an excerpt of the song Princess Twilight Orchestral Suite:
You can find current information about the project on Facebook, or Twitter.