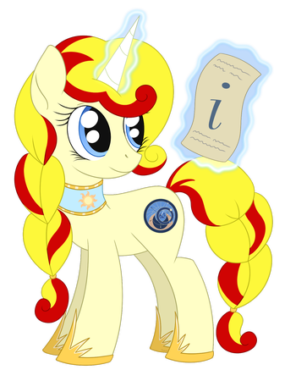 Sometimes it feels there is nothing more to look forward to and that pony meetups are all in the past. However, our team has not given up yet, and despite everything, we're still out there working. The atmosphere of big events is something we are all missing and want to experience again. So far, we can promise you one thing for sure:
We are planning Czequestria 202X and the theme will be "Sun vs. Moon"!
The last time we traveled through time, now we're thinking space! You can look forward to an event filled with contrasts. Will you side with the light or the darkness? Or do we need a bit of both to restore the balance? We're already excited to see your takes on the theme in costumes, art, and anything else you choose to bring to the event. Remember, the sky's the limit!
Additional information and answers to frequently asked questions can be found at https://www.czequestria.cz website.