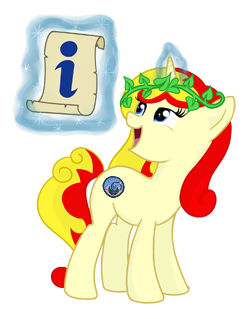 MLP: FiM series is over, we stay! Whatever you think about the end of season nine, it turned out that the bronies did not disappear after the finale, so why stop doing what we have been doing for many years?
We are pleased to announce that this year we are preparing for you the 8th Winter Karaoke Party!
Details, registration and so on will come later – but in order to make it possible for you to schedule this traditional pre-Christmas meeting of all CZ/SK bronies and their friends, we publish the date and place here in advance.
8. Winter Karaoke Party (2019)
When:  Friday 13th December 2019 (pre-party, 18:00–23:00) and Saturday 14th December 2019 (Main event, 11:00–22:00)
Where:  Friday (in progress); Saturday – Sokolovna Řepy, Prague, Czech Republic (map)
For whom: everyone!
Discussions: bronies.cz, Discord server