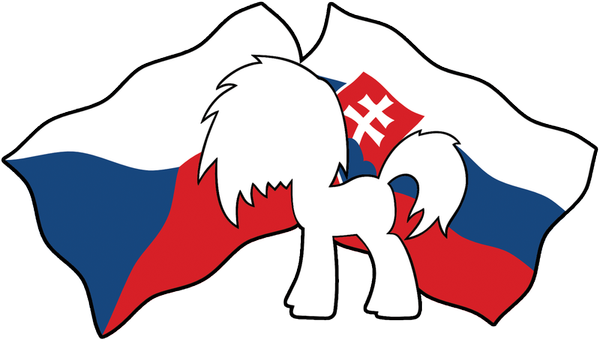 Ten years, nine seasons of the series, a feature film, a successful spin-off, countless fan animations, drawings, music, merch, meetups, conventions… unbelievable! And for long-time fans, it's like yesterday, when they came across ponies for the first time.
On the occasion of the tenth birthday, it doesn't make much sense to commemorate specific events or milestones – each of us experienced them a bit differently, similar to our favorite series and things related to it. Like the characters in the series, each of us carries own unique story: the first encounter with MLP: FiM, the first episode, the first fanwork found, the first meetup… so whatever your life journey with ponies by your side was or is, it remains (in one form or another) our integral part. Story short or long, finished or still ongoing, but above all at least partly common to all of us.
"And the Magic of Friendship that accompanied us," you ask, "where is it hiding?" Look where our stories have met and still meet! There, the magic of friendship shines even after all those long years. Don't you believe it? Look back and take a good look… Whether near you or in the distance, it's still there!
Happy 10th anniversary to all My Little Pony fans!