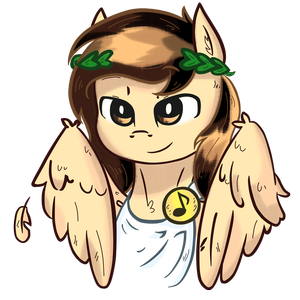 Guitarist, vocalist, and producer from the south-east coast of the United Kingdom. Since late 2011, his heavy metal and pop-punk music with a light electronic and acoustic flavor became popular among many bronies all over the world!
His debut album "Rediscover" was released in November 2013 and to this day he performs at conventions in the UK, Germany, and the US – this year, he will join us at Czequestria 🙂
Check his YouTube channel for great music and let him know to @PWhateverer on Twitter how you like it!