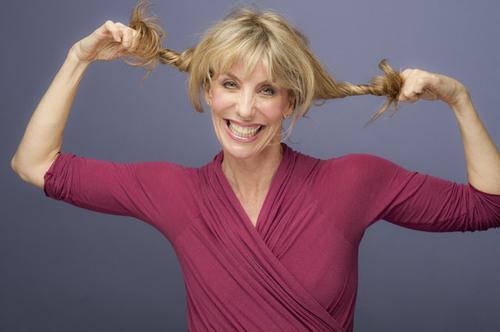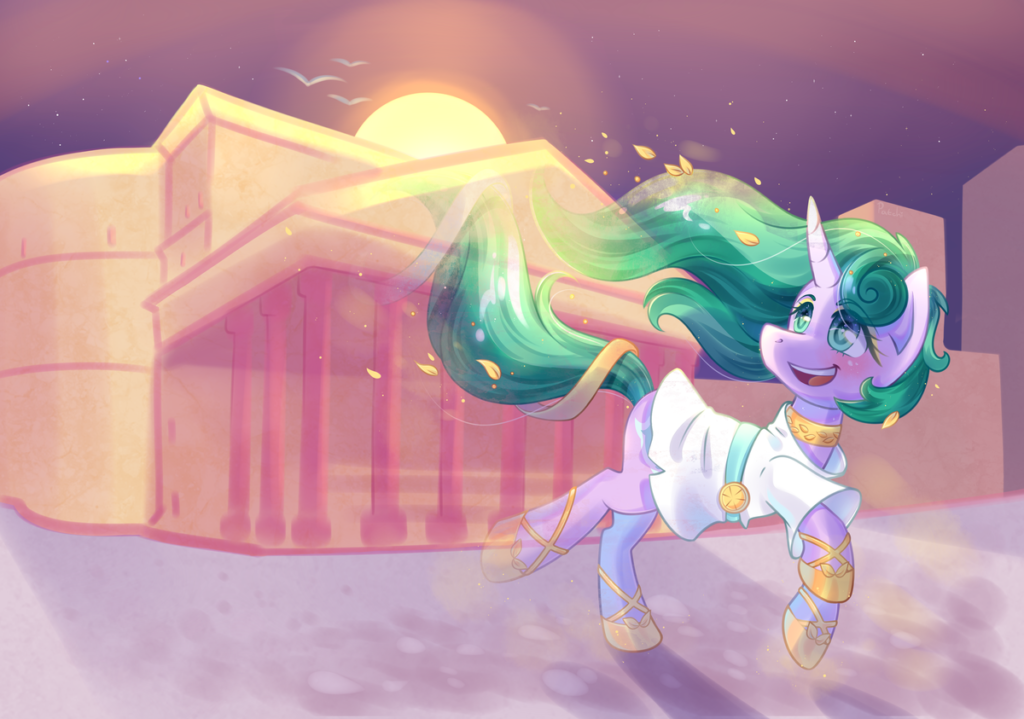 We are slowly moving toward the day we all meet at Czequestria, so it's about time to introduce first of our Guests of Honor!
Elley Ray is known to the brony fandom as a voice of Mistmane, one of the Pillars of Ancient Equestria and the Element of Beauty, but her talent reaches much wider and further! She has performed in over 300 theatrical productions with hundreds of on-camera series and movies to her credit and voiced literally thousands of animated series, animated movies, commercial campaigns, and games. During her more than 40-years-long career, she has traversed the stages, film sets, television and radio studios.
Beside My Little Pony: Friendship is Magic, you can hear her voice in animated series like Corn & Peg, Hotel Transylvania, Care Bears, The Neverending Story, as a narrator in the television series Guilty Rich and many others – check out the IMDB and see yourself!
And because life is not just acting itself, Elley teaches voice acting at the University of Windsor where she received an Honorary Doctorate of Laws. She has also juried the Gemini Awards, as well as the Dora Awards and the Emmy Awards for Best Animated Series and Best Voice. If you want to know more, see her webpage.
Last but not least: Elley is looking forward to seeing us at Czequestria! If you feel the same, be sure to let her know on Twitter!